---
Welcome!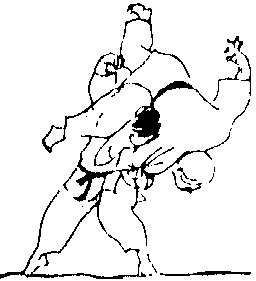 Welcome to the Mid East Cudell Judo Club's official website. Please feel free to browse the pages for info on the art of Judo and our club.
We are a small club located in Cleveland Ohio at the
Cudell Recreation Center
, at the corner of West Boulevard and Detroit Avenue (click
here for the map
), where we have been located for the better part of 30 years.
If you are interested, feel free to read on or stop in and we'll be glad to answer any questions you might have.
Our hours are:
Adults 6:00pm to 7:30pm Tuesday and Thursday
Children (13 and under) 6:00pm to 7:30pm Monday and Wednesday
We are hosting the
2015 Akiya Memorial Tournament on May 9, 2015.
Please click on the link to download the tournament documents.
Take this time to look over our site and give us a try. Hopefully, you'll get hooked!
Sensei Steve
Head Instructor
Mid East Cudell Judo.